Albrecht Fehlig Communications

Albrecht Fehlig Communications is your gate to Germany and Western Europe. We communicate and facilitate and understand your business. Our focus is technology PR.

We also support local and business media relations. We create publications (annual reports, newsletters, books) in print and online. We organize workshops for technology communications.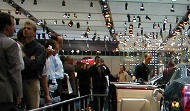 Tell
customers
why they should buy your products and services. We help you influence buying decisions.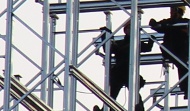 Employees
are your most important assets. We help you explain how they can contribute to business success – and benefit from it.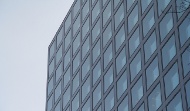 We help you describe your business to
investors
and explain the rewards.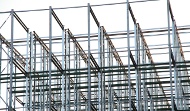 Today's society is
technology
-led. We understand it. We explain it to all your publics, clearly and persuasively.
Albrecht Fehlig is a highly qualified expert in all fields of corporate communications. His strategic and structured approach brings added value to my company.–Ulrich Mehlmann, CEO, Neumayer Tekfor Group

Albrecht Fehlig's expertise forms a major part of our workshop portfolio for media relations. The participants' feedback is very positive.–Dr. Dominik Wagemann, Director Events, Vogel Business Media GmbH & Co. KG

Albrecht Fehlig Communications gave us many good ideas for developing our customer newsletter for machine building and plant construction.–Sven Renkel, Manager Market Communications, SMS Siemag AG